Back Number
Integrated Report, which was issued as "Environmental Report" from 2000 to 2003, as "Sustainability Report" in 2004 and 2005, and as "CSR Report" from 2006 to 2018, has been issued in 2019 to 2021.
Download All Page Contents
2001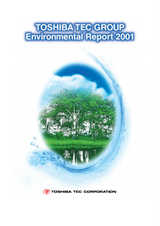 CSR Reportpdf(4.95MB)
2000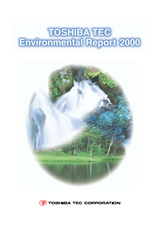 CSR Reportpdf(3.16MB)
Consideration for Production and Printing
Production and printing of the Integrated Report 2021 reflect the following considerations:
Paper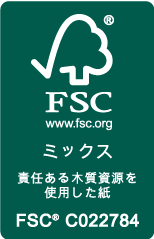 Use of FSC-certified Paper
Paper certified by Forest Stewardship Council (FSC) is used, which is made with wood from FSC-certified forests.
Printing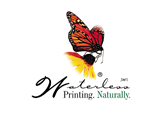 Waterless Printing
Waterless printing, a printing process that eliminates the use of water, is adopted, taking advantage of the characteristics of printing plates made of ink-shedding material.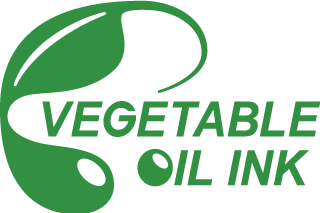 Vegetable oil Ink
Eco-friendly vegetable oil ink is used.