Offers conventional monochrome MFP copy, print, scan, fax, finishing and security from mobile devices and the like.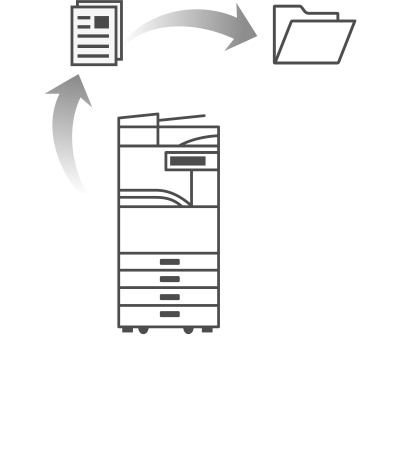 Advanced additional features include an erasable toner option. Output format is easily selectable; black toner for permanent print, and erasable blue toner for reusable printing. With the Toshiba Hybrid MFP, you can print using both black and erasable blue toner.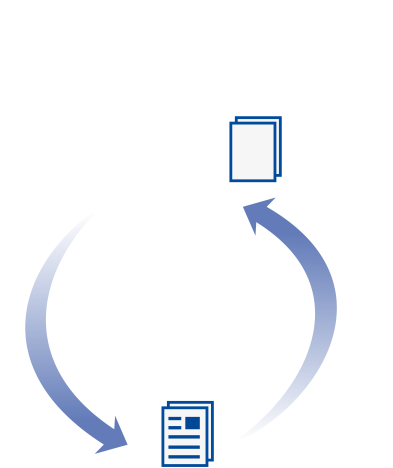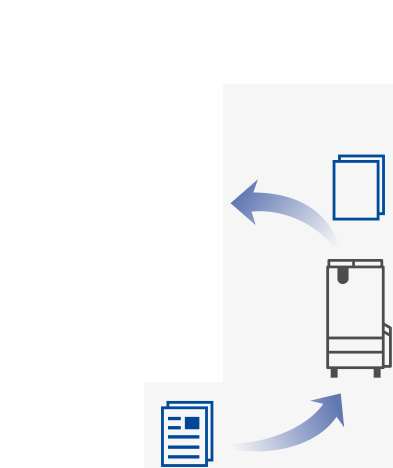 You can also use the device to erase blue print. The optional paper reusing device, the e-STUDIO RD301, automatically sorts which paper can be reused and simultaneously scan as you erase.